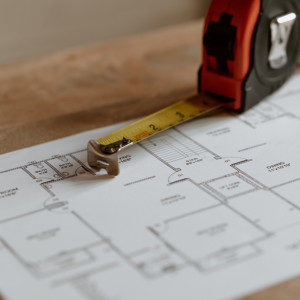 Estimating
Estimating could include material take-offs for simple quantities or complex pricing. Whether you count... View more
Custom Columns
I've begun building out Custom Columns for my team, super useful tool but I'm having some hiccups.

One thing I don't understand is why I have to Import the Custom Columns so often. My custom columns are often not showing up on new PDFs, so my current workflow involves importing my custom columns and reordering the columns to the appropriate spot.

I recall Troy shared that if a document already has custom columns then you may have to import your own. But do I have to import and reorder my columns every single time?



I've created the custom columns, ordered them how I like, then clicked the Save to Profile button, so I would expect that every time I open a new PDF it should have all the same custom columns in the correct order, but that isn't happening.

What am I missing here?